MaxDim Dimmers
New product- FAA STC Approved and PMA's
Single Circuit Dimmer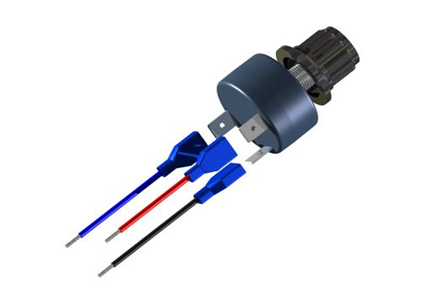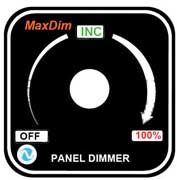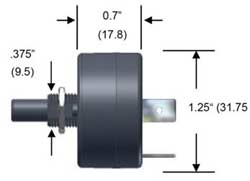 The new MaxDim dimmer is a compact, light weight, pulse-width modulating dimmer that can be used to control aircraft cabin lighting (incandescent, LED lights and electroluminescent).
12-35 VDC 0-12.5A
Part number SPTMAXDIM
$222.90
MaxDim Two Circuit Dimmer (all in a single unit!)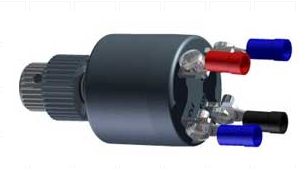 What a neat, compact two circuit pulse-width modulating dimmer!!
Features:
| | |
| --- | --- |
| | 12-35 VDC, 0-15 A per channel. Control over 700 watts in a 1 1/4" diameter package |
| | Excellent LED controller for the FiberLite instrument lighting |
| | STC and PMA'd |
| | Evenly dims incandescent, LEDs and electroluminescent lighting (such as SPT's Glow Strips) |
Part Number SPTMAXDIMDUO
Introductory Price $337.95
Note- the Max Dim Dimmers do not have a built in circuit-breaking off switch. If you do want this feature see the SPT pulse-width modulating line of dimmers .