FAA STC'D /PMA'D  (SEE DOCUMENT TAB)
FiberLites, by Superior Panel Technology, offer an innovative instrument lighting system that uses fiber optics to evenly illuminate aircraft instruments with easily accessible, long lasting, LED light sources.
Select up to 8 of any Bezel combination of 3-1/8", **3-1/8" with cut-out (DG,VSI,ALT) and 2-1/4" instruments light bezels.
**The FL318CO has a cut-out in one corner. Use this for directional gyros, altimeters, vertical speed indicators and other Instruments with corner knobs. Use the standard FL318 for the attitude indicator.
Fiber-optics are affixed to specially designed bezels that are sandwiched between the instrument and the panel for appearance of an internally lighted instrument. There are 5 advantages of using FiberLites over other lighting devices…
1.Easier wiring, three LED light sources will light up all the instruments on most panels.
2. The LEDs are very long lasting, however, if they ever do need to be replaced, they are easily replaced without having to remove any instruments.
3. FiberLites provide even 360 degree lighting around the instrument.
4. The instrument is not altered in any way.
5. Optional fiber-optics kits can also be purchased to back light placards (see FiberLite back lighting kits).
The FiberLite package includes 3 LEDs which can light up 12 instruments. The FiberLite Instrument Light Bezels are FAA approved for certified aircraft. Look in the document section for the Approved Make and Model List. If your aircraft is not on the list then you would need a 337. You can request copies of approved 337s by contacting the manufacturer at: sales@sptpanel.com.
You will also find a copy of the approved STC and the installation instructions in the document section.
The Superior Panel Technology's Pulse-Width Modulation Dimmer is recommended for dimming the FiberLite LEDs. The dimmer is discounted when purchased as part of the FiberLite package.
Accessories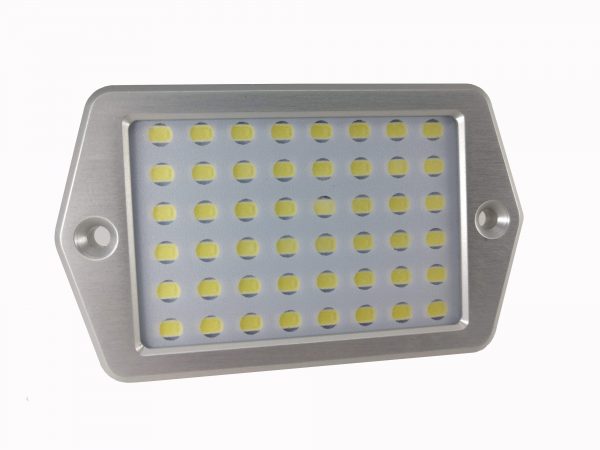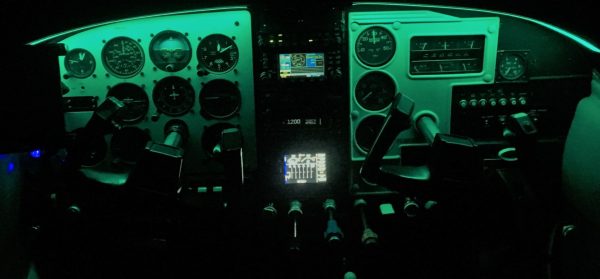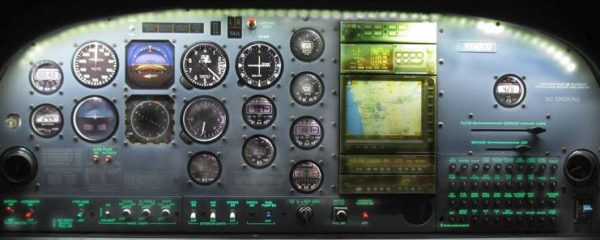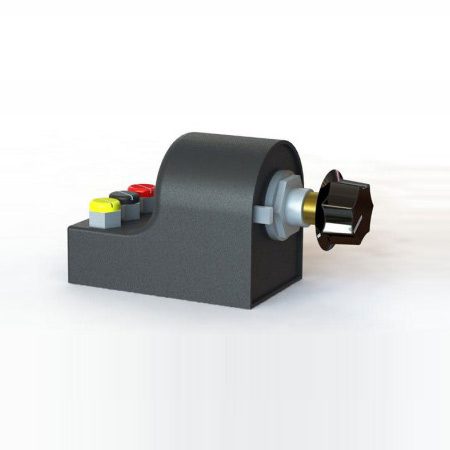 SPT LED Super Dome Light     Glow Strips           LED LIGHT STRIPS (White , Red or Green)   PWM DIMMER BY SPT
Easy Nuts make the job of reinstalling your instruments much simpler. Order Below:

Name
Price
Stock
Buy
EZ NUTS INSTRUMENT MOUNTING SYSTEM - EZ NUT 2-1/4"

$

9.90

In stock

EZ NUTS INSTRUMENT MOUNTING SYSTEM - EZ NUTS 3-1/8"

$

9.90

In stock
Specifications
Each lighting bezel has a 27″ fiber optic tail